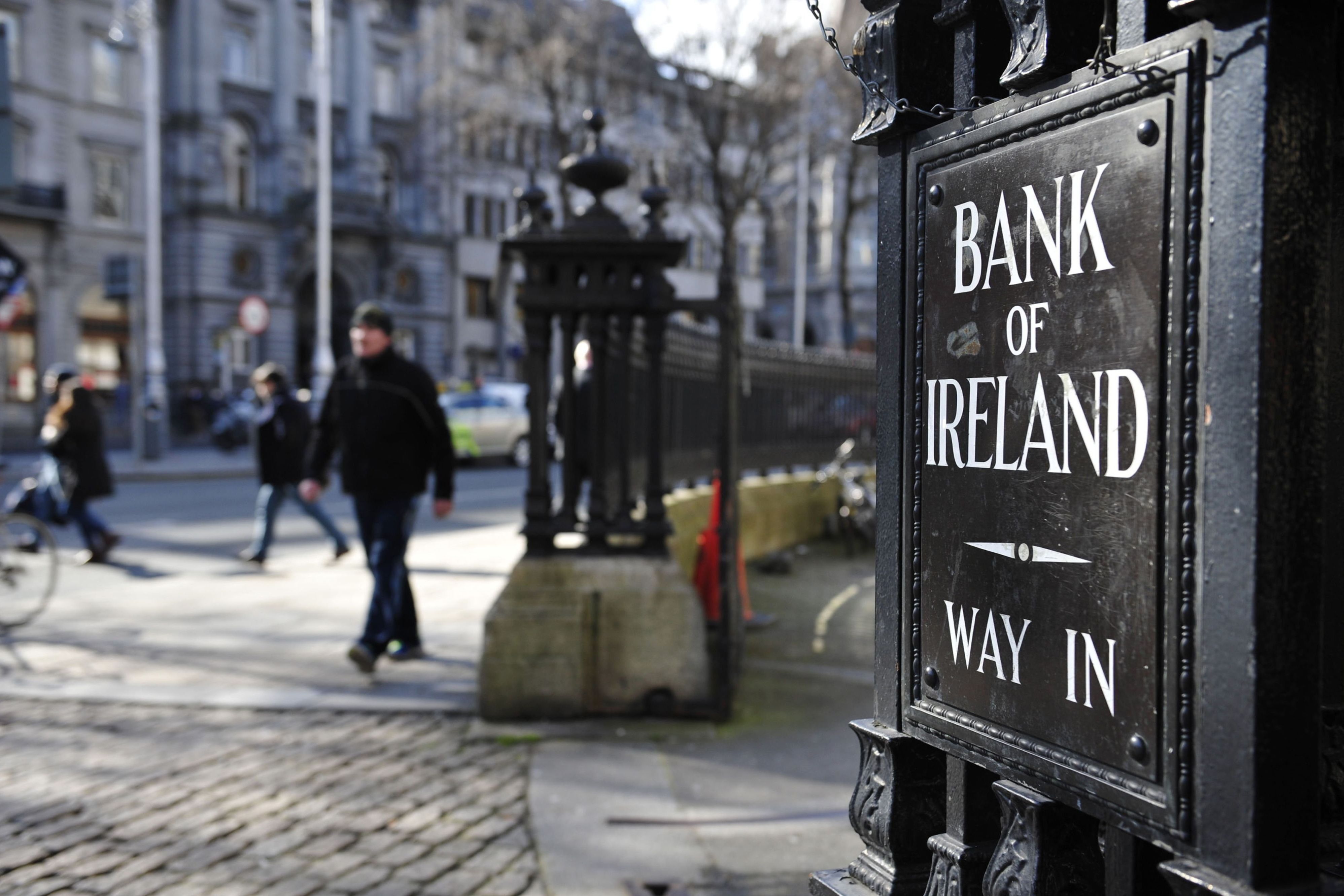 The bank is increasing its savings rates also, and at double the amount of the rise in mortgage fixed rates.
Fixed rates will go up by 0.25 percentage points for new and existing customers.
This includes customers who are coming to the end of their fixed-rate period and are seeking to re-fix their mortgage, and tracker rate or variable rate customers who wish to move to a fixed rate.
The new rates are effective immediately.
There is no change in the variable rate.
Mortgage applicants who already have a credit approval and who draw down their mortgage by August 24, can still avail of the previous fixed rates, the bank said.
The move comes a day ahead of an expected 0.25 percentage point rise in European Central Bank rates, the ninth in a year.
This will mean tracker rates at Bank of Ireland and other lenders will automatically rise.
This is the fourth time Bank of Ireland has hiked fixed mortgage rates in a year.
They went up by 0.25 points in November last year, and by 0.75 points for new customers in January. That month saw a smaller rise, of 0.50 percentage points for existing customers.
In March this year the bank pushed up fixed rates by 0.50 percentage points.
On the deposit side the bank is increasing rates by 0.50 percentage points.
The SuperSaver account interest rate increases by 0.50 points to 2pc. This includes accounts opened since its launch on June 28, the bank said.
There is a new two-year term deposit account at 2pc for personal and business customers.
The fixed rate on new one-year term deposits increases by 0.25 percentage points to 1.5pc for both personal and business customers.
The variable rate on new and existing 31-day notice accounts increases by 0.47 percentage to 0.50 points for personal and business customers.
The new deposit accounts and rates will be available from tomorrow.
Broker Michael Dowling of Dowling Financial in Dublin said the Bank of Ireland fixed rate rise will add €45 per month to the average mortgage of €300,000 over a 30-year term.
"The cycle of interest rate increases continues for hard pressed mortgage holders," he said.
Amd the ECB is expected to hike rates by 0.25 percentage points tomorrow. If this is fully passed on by banks, it will mean repayments on a typical first-time buyer mortgage of €300,000 will rise by €45 a month or €540 a year.
It will be the ninth Eurozone rate rise, but there is hope that it will be the last. Markets had been expecting another increase in September, but doubts have now been raised about that hike.
Davy economist Conall Mac Coille said markets had fully priced in a 0.25 percentage point rise this week, but another rise in September was now looking less likely.
He said a survey of bank lending in the eurozone for April showed it had the sharpest decline since the global financial crisis, and evidence of a Europe-wide slowdown from a survey of purchasing managers had made an impression on the ECB's Governing Council.