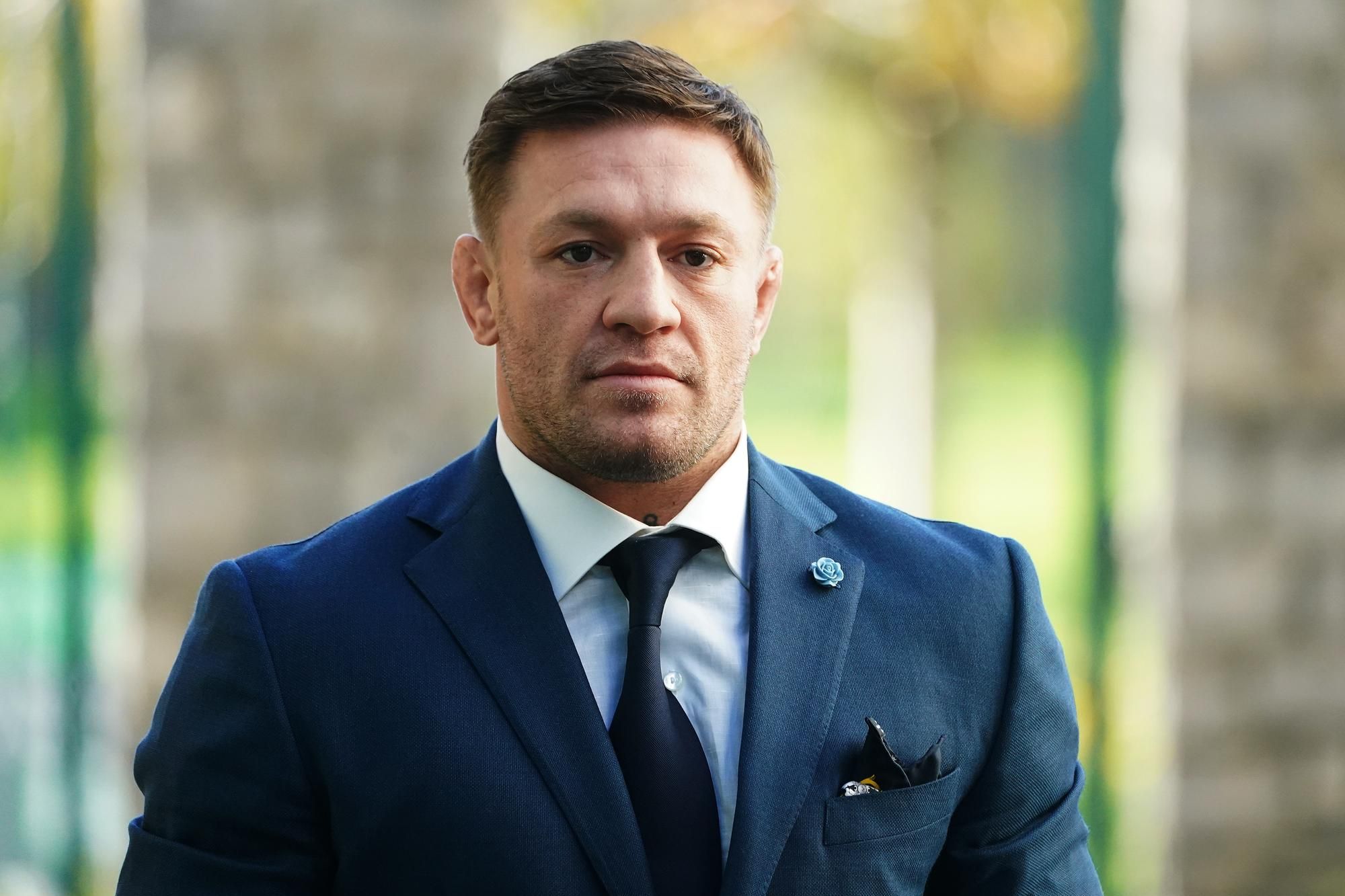 The 34-year-old has been accused of serious sexual offences on a woman at the Kaseya Center in Florida on Saturday, June 10.
Lawyers for the female complainant have outlined a detailed account of the allegation and made a report to local police.
However, McGregor has vehemently denied the allegation.
In a statement issued to Independent.ie his counsel, Barbara R.Llanes, said: "The allegations are false. Mr McGregor will not be intimidated."
According to US website TMZ, which first reported on the complaint, lawyers for the woman have made demands seeking settlements from the NBA and the MMA fighter in lieu of litigation.
A similar demand has been made against the Miami Heat, the NBA team who were hosting the Denver Nuggets in Game Four of the NBA Finals last Saturday.
Conor McGregor had been involved in the halftime entertainment of the game, participating in a skit in which he punched a Heat mascot several times.
The Miami Heat has released a statement with regard to the allegations against Conor McGregor.
"We are aware of the allegations and are conducting a full investigation. Pending the outcome of the investigation, we will withhold further comment."
Meanwhile, a statement from the Miami Police Department said: "At this time all we can confirm is that MPD's Special Victims Unit is investigating a report that was filed Sunday, June 11, 2023. This is an open investigation so no additional information can be released at this time."
The alleged sexual assault is just the latest allegation made against the Crumlin native.
He was previously accused of assaulting a Dublin woman on a yacht in Ibiza last year.
Spanish police launched an investigation into the matter while a civil action was also taken by the female.
However, this was withdrawn in February.
McGregor has also previously been convicted of assault in this jurisdiction after punching a man in a south Dublin pub.
In 2019 he also pleaded guilty to disorderly conduct over a melee at the Barclays Centre in New York earlier that year.
Felony charges against him where dropped meaning he avoided a jail term and a criminal record.
He is currently before the courts in Dublin on dangerous driving charges arising from an alleged incident in last year.
McGregor was stopped by gardaí on the M50 interchange near Palmerstown on March 22 and arrested.
The world's highest paid athlete in 2021 was driving his 191 Bentley Continental GT, worth around €170,000, at the time.
McGregor, with an address in Straffan, Co Kildare, was initially charged with two counts of dangerous driving before later being charged with an additional four offences.
They include driving without a licence and insurance, failing to produce both within 10 days of the alleged incident, and careless driving.
Conor McGregor missed his last court appearance because he had the flu and his case is next listed for December.